Discover Your Family Saga
Before you walked your own path, your ancestors left behind stories that interweave and connect back to you.
You are part of a remarkable past that unfolds along a path, marked by dramas of sacrifice, celebration, victories, defeats, and love.
All performed by an unlikely cast of characters: warriors, champions, luminaries, scoundrels, innovators, and common people performing courageous acts of grit and spirit.
Together, your ancestors forged a trail that forms who you are and has helped set your journey.
It is time to make their acquaintance, discover your family saga.
Find out how.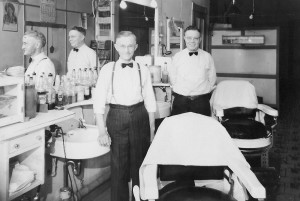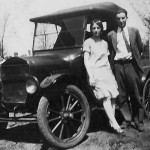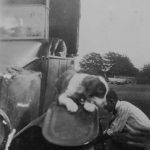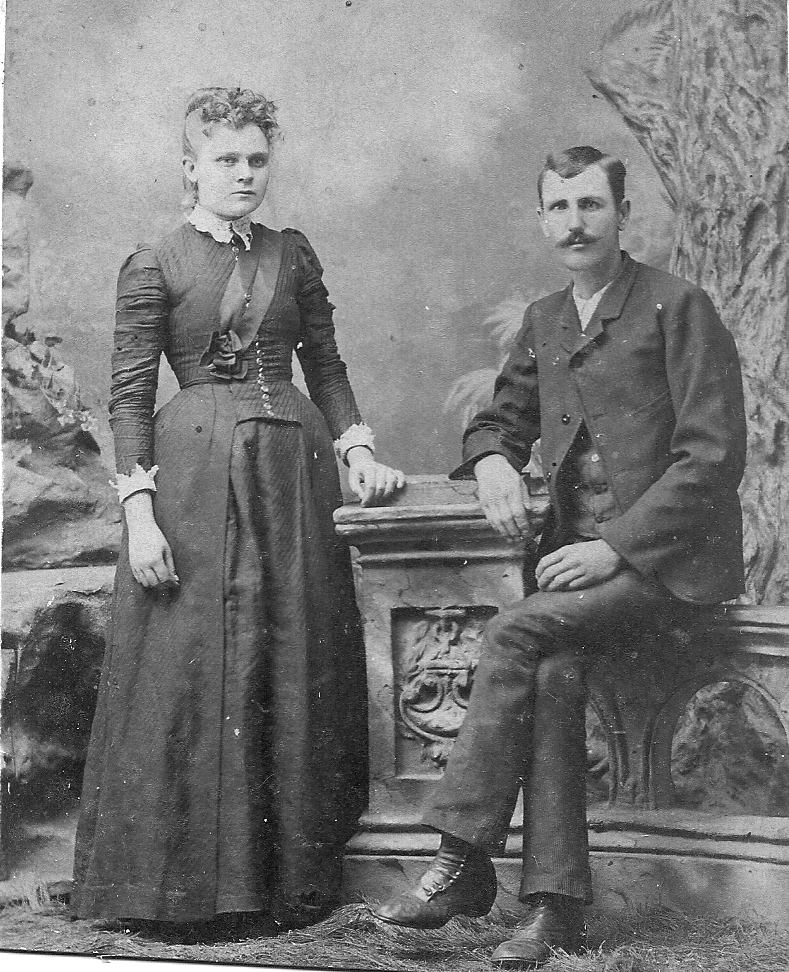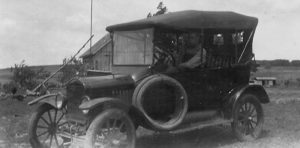 Brandon Cooper – Professional Genealogist
Located in Kansas City
913-620-7267  brandon.m.cooper@att.net