Discover Your Family Saga
Why Choose Famsaga Genealogical Services?
Your project is treated like our own personal research.
You decide what your objectives are.
We work within your budget.
It is important to get to know you, what family history you may have and discuss the best way we can help.
Whether you need to fill in gaps, search records, organize your research, or build a family tree we are here to lend a hand.
Collaborating with you to uncover your family treasures.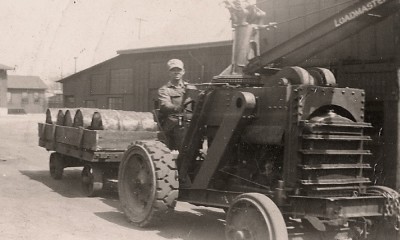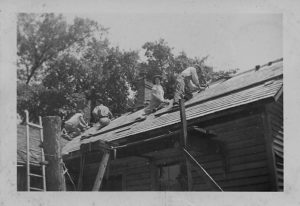 How You Benefit From Our Services
Beginning with a free initial consultation, we determine your goals. 
A research plan is created with objectives, estimated time, cost, and budget.
Your project begins with a client agreement defining all the specific details.
Once your project is complete, a research report is produced documenting all results and resources found.  
We emphasize the discovery of original source materials with full documentation of all discoveries. 
Our aim is to uncover where your ancestors lived, their occupations, migrations, religion, cultural and social perspectives. 
More important, we help bring your family narratives to life.
Services are billed on an hourly rate. The estimated time will depend on the scope of your research plan.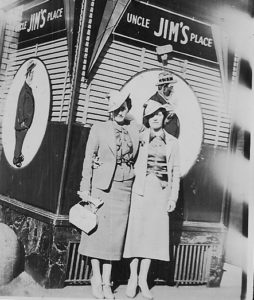 Certain additional costs such as printing, copying, travel, postage, shipping, parking, microfilm rental, and others may be necessary.
Your project will begin after an initial deposit with your signed client agreement.