Discover Your Family Saga
How I Became A Geneaologist
In 1977, along with another 130 million viewers, I was glued to the t.v. watching the ABC miniseries, "Roots: The Saga of an American Family." Fascinated by the story unfolding in our family living room, I was hooked. I had found my passion – genealogy.  
After years of research on my on family history, genealogy became more than finding old records or making family trees, but a resource to illuminate the present by understanding the past.  
While researching my own and other's families, I discovered the thrill of uncovering amazing stories of struggles, triumphs, tragedies, all of which could provide direction or wisdom on how to cope or persevere in our present circumstances. 
Genealogy is a thrilling adventure where people can gain a profound sense of belonging or provide a clearer view of who they are and what makes them unique.
Too often, while working on a case, I have felt those in the past wanted their story to be told.  Especially those who were poor or not well known, but who had made their own marks while wrestling with many of life's challenges.  In the end, their sagas unfold providing wisdom, hope, and fortitude, we all can use.  
Collaborating with you to uncover your family treasures.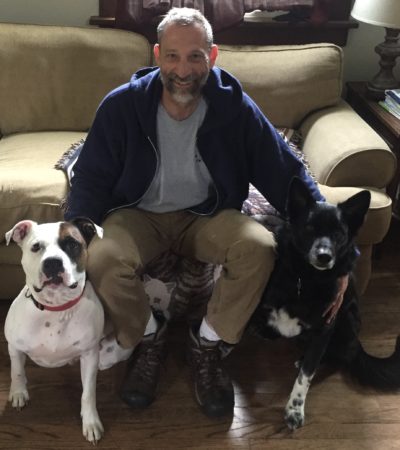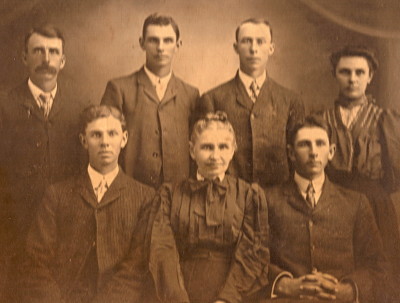 Brandon Cooper
Professional Genealogist
913-620-7267  brandon.m.cooper@att.net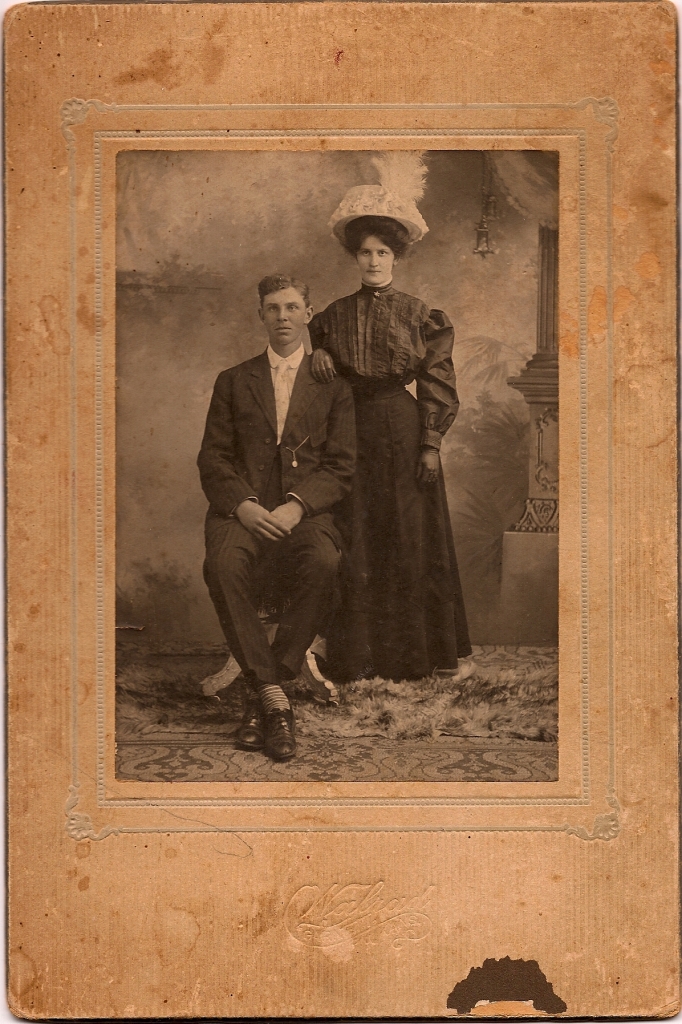 BA Anthropology – University of Missouri
Middle School Teaching Certificate – Avila University
On-Going Education
National Institute of Genealogical Studies – American Records
Associations 
Association of Professional Genealogists (APG)
 Kansas State Historical Society