Discover Your Family Saga
Why Hire a Genealogist?
There are good reasons to consider hiring a professional genealogist.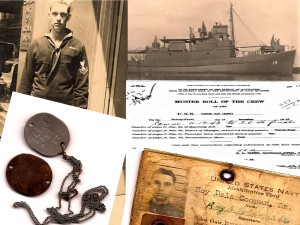 Many people do not know where to go or how to start.  They may not have the time, required skills, or the patience to dig through records. 
On-line research has improved but, the internet can hold inaccurate or undocumented information. Many records cannot be found on-line and require actual legwork and physical searching.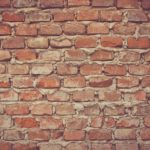 Managing a research project can be difficult. Organizing family records, documents or photographs can be an overwhelming task without expertise advice.
A professional assessment of your information may help you save needless aggravation and wasted effort.
Places where you have become stuck or have found dead ends, a professional can offer possible suggestions to seek new lines of evidence or records to investigate.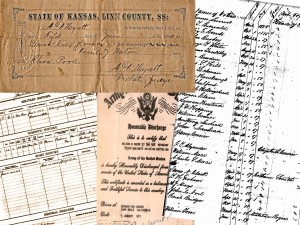 A professional makes use of vital analytic skills to understand the clues documents provide and how to connect the dots in a family history.  
View the following articles:  
Getting The Most When Hiring A Professional Genealogist
Hiring A Professional (Association of Professional Genealogists)